HippoBED – King size flakes
are specially produced from larger and smaller pine chips. This creates a soft and deep padding for the horse and due to these different sizes, the padding remains air permeable. This soft, deep bed has a positive effect on the joints of the horse, especially when lying and turning in the stall. This gives the horse the highest comfort possible!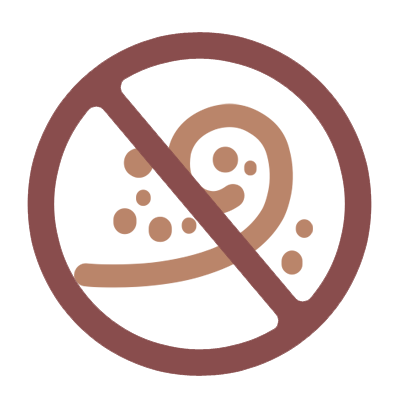 Dust free
HippoBED litter is filtered several times.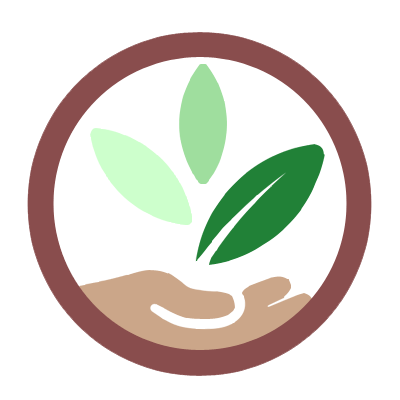 100% natural
HippoBED are made from renewable pine forests in Norway.
Antibacterial
HippoBED have high antibacterial properties.